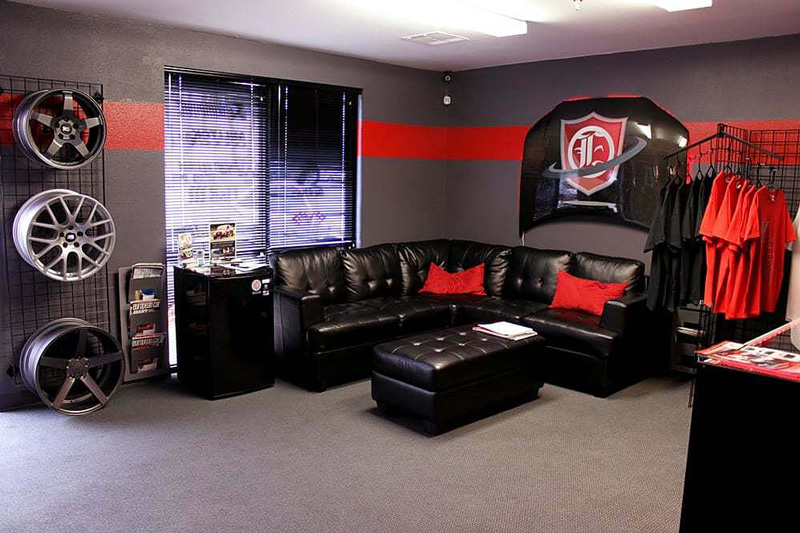 Las Vegas is a city in and county seat of Clark County. The city is a very popular tourist destination and is the 26th most populous city in the United States. Here are some of our favorite places to visit while in Las Vegas:
Ferraro's Restaurant & Wine Bar: This Italian restaurant is located just off of the Las Vegas Strip and has been serving Italian food for over thirty years.
The Peppermill: The front of this building is a 24-hour diner, while the back is a club with a full dance floor.
Your Trusted Local Auto Repair Shop
Most Las Vegas residents rely on their cars to get them where they need to go. When their vehicles need repairs like an oil change, wheel alignment, a new battery, or any scheduled maintenance, they come to Eurotek Tuning in Las Vegas. We are located at 6250 Banning Creek Drive.
Our technicians have decades of combined experience and receive ongoing training on all things automotive repair. Our mechanics can do everything from standard auto repairs to complete major overhauls. Look to us for all your auto repairs needs, like oil changes, wheel alignments, tire rotations, fluid exchanges, and battery tests. We can also complete major repairs like timing belt replacements, shocks and struts, tune-ups, check engine light diagnoses, drivetrain repairs, and exhaust. Here are some reasons why you should choose us:
We offer a free loaner car program, dependent on the repair you bring your vehicle into our shop for.
We offer a 24 month/24,000 mile nationwide parts and labor warranty.
Our comfortable waiting room comes with free coffee as well as Netflix for your entertainment.
We are a multi-bay auto repair facility including a full online shopping experience for our local and global customers at etektuning.com.
If you are a Las Vegas resident, feel free to come to Eurotek Tuning in Las Vegas! You can schedule an appointment with us online or call us at 1-888-967-5634.