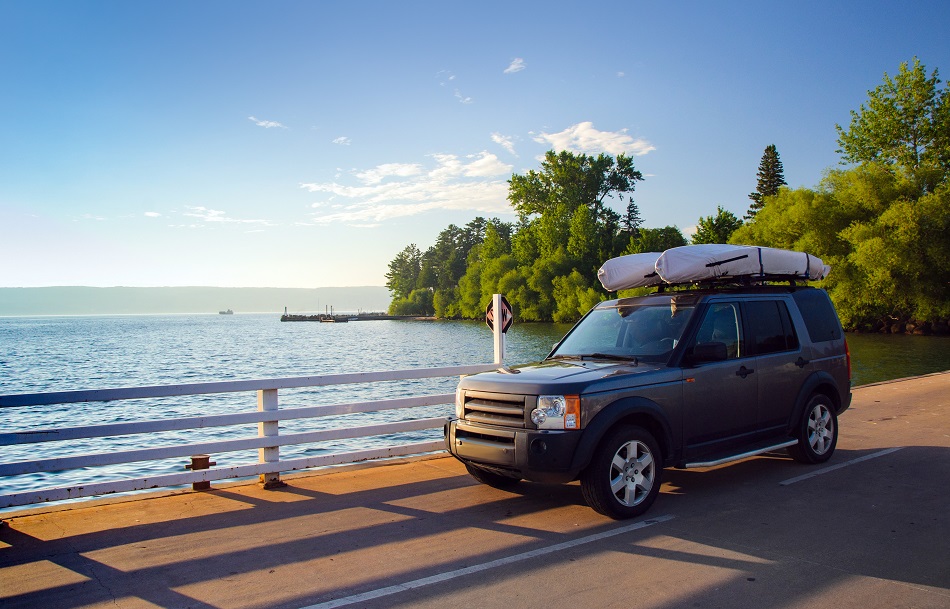 Are you looking for a reputable Las Vegas Land Rover repair shop? Don't just let any mechanic handle the repairs of your premium Land Rover; always let a certified professional handle all your repair needs.
At Eurotek Tuning, our premium Land Rover Vegas service center is your one-stop shop for all your technical needs. Whether you need a quick tune-up or a thorough car analysis, our Land Rover service in Las Vegas can do the job right the first time.
Contact Our Land Rover Las Vegas Nevada Shop
What To Expect When Working With Eurotek Tuning
As one of the top certified Land Rover repair shops in the area, we are all about quality service and exceptional customer experience. Our team of skilled technicians are dedicated to keeping your Land Rover running at its best, ensuring optimal performance and longevity. Whether you own a classic Land Rover or the latest model, we have the expertise and state-of-the-art equipment to meet all your service needs. Trust us to provide reliable and professional service every time you visit us.
Certified Technicians With Years of Experience
Precision Testing and Diagnostic Tools
Genuine Land Rover Parts and Components Provided
Transparency, Integrity, and Honesty in Every Job
Services Offered at Our Land Rover Repair Facility:
Our Land Rover Las Vegas service center offers an extensive range of repair solutions, such as the following:
Engine Service & Repair
Coolant Leak Repair
Brake Service & Repair
Radiator Repair
Air Conditioning Service & Repair
Electrical Repair
Transmission Service & Repair
Land Rover Service Center: Models For Maintenance & Repair
Our experienced Land Rover mechanic in Las Vegas has experience working with a vast range of Land Rover models, including the following:
Classic Discovery
Classic Range Rover
Defender 90
Defender 110
Defender 130
Discovery Sport
Range Rover Evoque
Range Rover Sport
Range Rover Velar
Land Rover Mechanic Shop
If you need an affordable Land Rover repair in Las Vegas when your warranty ends, we've got your back. Our Land Rover maintenance program covers routine tune-ups, ensuring that your Land Rover remains reliable and efficient for many miles ahead. Visit our Las Vegas Land Rover mechanic shop for top-notch service. You can trust our expertise for Las Vegas Land Rover repair services.
Land Rover Transmission Repair
If you notice any signs of transmission trouble, such as slipping gears, delayed shifts, or strange noises, bring your Land Rover to Eurotek Tuning. Experience top-notch Land Rover hybrid repair services at our facility.
Land Rover Tune Up
Regular tune-ups are crucial to maintain the performance and efficiency of your Land Rover. Our tune-up services include inspecting and replacing spark plugs, air filters, fuel filters, and other vital components.
Land Rover Oil Changes and Brake Repair
Proper maintenance of your Land Rover's engine and braking system is essential to ensure your safety and vehicle longevity. Visit us for a quick and efficient Land Rover oil change in Las Vegas.
Land Rover Fluid Replacement and Replenishment
Regular fluid replacement is essential to run various systems in your Land Rover, including the transmission, power steering, and coolant systems.
Land Rover Wheel Alignment
Our technicians use advanced alignment equipment to adjust your vehicle's alignment to Land Rover's specifications. Find a cheap Land Rover mechanic without compromising on quality.
Land Rover Certified Technicians
Our Land Rover specialist mechanic is highly experienced and continuously undergoes training to stay updated with the latest Land Rover technologies and repair techniques. Consult with our Land Rover specialists in Las Vegas for expert advice.
Best Land Rover Service & Repair In Las Vegas
With our unmatched expertise, state-of-the-art facilities, and commitment to excellence, Eurotek Tuning is your go-to destination for Land Rover service and repair in Las Vegas, NV.
Whether you need routine maintenance or complex repairs, our Land Rover of Las Vegas Service Center is here to provide top-notch service and confidently get you back on the road. Schedule your Land Rover service today and experience the Eurotek Tuning difference.