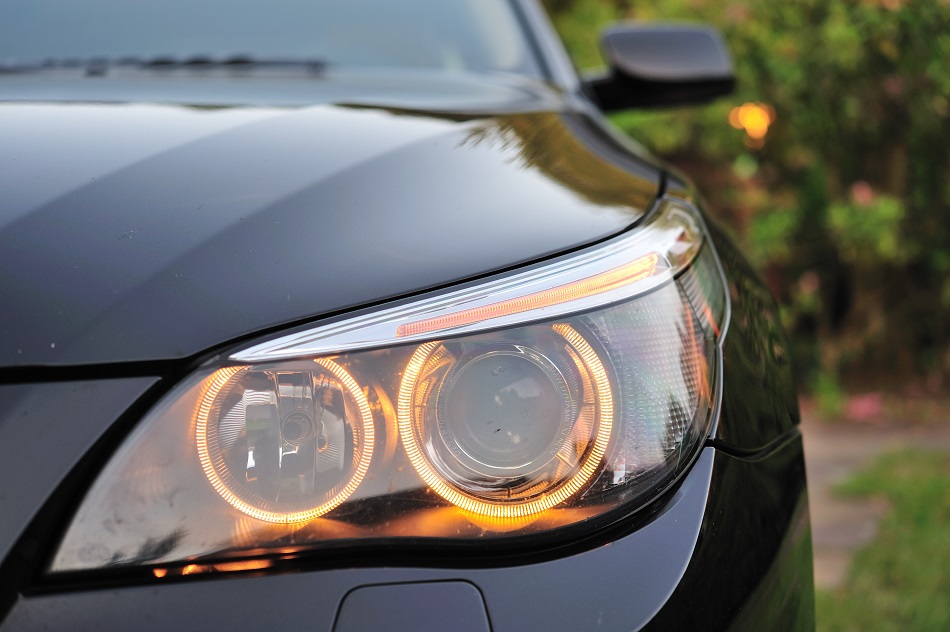 When it comes to repairing your vehicle, choose only the best. At Eurotek Tuning, we proudly stand as the leading BMW specialty repair shop in Las Vegas, Nevada, offering unrivaled expertise comparable to that of a BMW dealership. Best of all, we offer fair and competitive rates. Contact us today to schedule a service!
What To Expect When Working With Eurotek Tuning
As one of the top certified BMW repair shops in the area, we are all about quality service and exceptional customer experience. Our team of skilled technicians is dedicated to keeping your BMW running at its best, ensuring optimal performance and longevity. Whether you own a classic BMW or the latest model, we have the expertise and state-of-the-art equipment to meet all your service needs. Trust us to provide reliable and professional service every time you visit us.
Certified Technicians With Years of Experience
Precision Testing and Diagnostic Tools
Genuine BMW Parts and Components Provided
Transparency, Integrity, and Honesty in Every Job
BMW Las Vegas: BMW Models We Repair
As your all-around BMW machine shop in Los Angeles, we can repair almost all BMW models, from the classic E21 series to the new electric hybrids. Our certified mechanics understand the intricacies of each model, including the following:
1 Series: 128, 135
3 Series: 320, 325, 328, 330, 335, M3
4 Series: 428, 435, M4
5 Series: 528, 535, 530, 540, 545, M5
6 Series: 640, 650, M6
7 Series: 740, 750, 760, B7 Alpina
8 Series: 840, 850
X: X1, X3, X5, X5 M, X6, X6 M
Z: Z3, Z3 M, Z4, Z4 M, Z8
Services Offered at Our BMW Repair Shop
BMW cars are not the same as most other commercial brands. Each vehicle has complex mechanical and electrical systems that need to be handled by certified technicians, like our team. Here are just some of what we can do:
Engine repair
Coolant leak repair
Radiator repair
Air conditioning repair
Electrical repair
Our other services include the following.
BMW Factory Warranty Services
Our factory warranty services ensure that any covered repairs or replacements are performed by trained technicians using genuine BMW parts, maintaining the integrity and performance of your vehicle.
Oil Changes
When looking for a BMW oil change Las Vegas service, trust our team to handle it. We carry the right oils and can accurately diagnose if your vehicle is in need of an oil change.
Brake Repair
We offer comprehensive brake system services, including brake pad and rotor replacements, brake fluid flushes, and brake caliper repairs.
Wheel Alignment
Our team understands the unique suspension and steering systems of BMW vehicles, allowing us to precisely align the wheels to the manufacturer's specifications.
Tune-Ups
By fine-tuning your BMW's engine, ignition system, and fuel delivery, we aim to improve fuel efficiency. This service also helps restore power and responsiveness and promotes smoother operation.
Fluid Replacement and Replenishment
Our skilled technicians are trained to handle the specific fluid requirements of BMW vehicles, including:
Engine oil
Coolant
Transmission fluid
Brake fluid
Power steering fluid
We use high-quality, BMW-approved fluids to ensure optimal performance and protection.
BMW Repair Near Me: Contact Us Today!
Whenever you need BMW repair and maintenance services, we're the team to trust. Get in touch with us today to schedule an appointment with our certified BMW technicians!