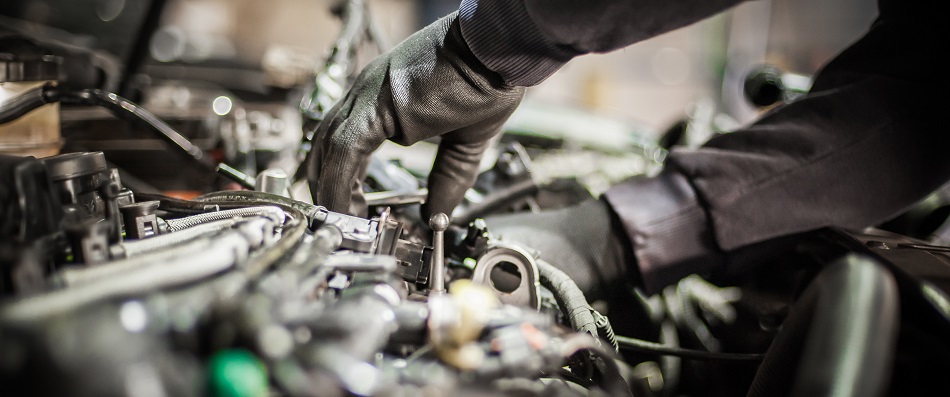 Your Source for Reliable Mass Airflow Sensor Replacement
Your engine requires three elements to run: air, fuel and ignition, all in the right quantity. To control the amount of airflow into your engine, a mass airflow sensor is used in the air intake. Like most engine-related sensors, your engine won't run properly if the mass airflow sensor is dirty or faulty. You keep your car in top condition with routine maintenance. Mass airflow sensor cleaning should be performed anytime the air filter is replaced, in order to prevent issues. If you're experiencing excessive fuel consumption, poor performance or hard starting, get your vehicle inspected. You might need mass airflow sensor replacement. When it comes to mass airflow sensor replacement and service in Las Vegas, your best choice is Eurotek Tuning. Complete customer satisfaction has been our priority since 2008. You will experience our caring service while your mass airflow sensor replacement is performed competently and affordably.
Quality Mass Airflow Sensor Replacement by Experienced Technicians
Engine management systems require a knowledgeable touch from an expert technician, mass airflow sensor included. Because a malfunctioning mass airflow sensor can cause engine problems that might leave you stranded, they should be addressed without delay. At Eurotek Tuning, an ASE-Certified technician will inspect and diagnose your engine running issues, ensuring proper operation of the mass airflow sensor. If it's not working as it should, your mass airflow sensor will be replaced using high-quality parts for long-lasting results. Our professional team will make your car run like new again. Whether you require mass airflow sensor replacement or any other engine repairs, your vehicle is in good hands with Eurotek Tuning in Las Vegas. For high-quality, affordable mass airflow sensor replacement, visit the experts at Eurotek Tuning in Las Vegas, Nevada. Call us today or use our convenient online appointment form to schedule your visit.