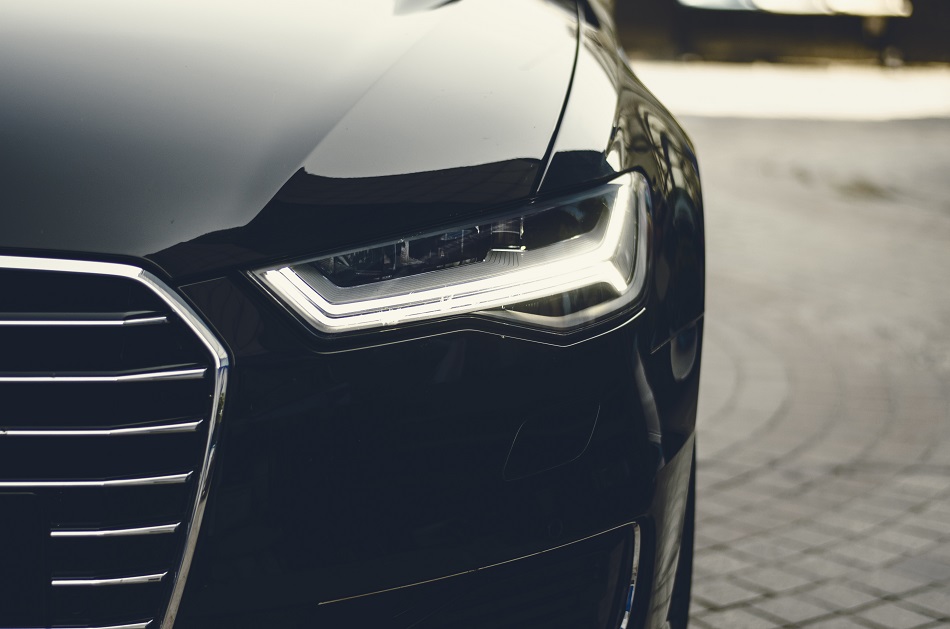 When it comes to repairing your Audi car, choose nothing less than the best. At Eurotek Tuning, we've proudly established ourselves as the premier Audi repair shop in Las Vegas, Nevada. We deliver unparalleled expertise on par with an Audi dealership. Plus, our Audi-certified service is priced fairly and competitively. If you're looking for an Audi independent mechanic, get in touch with us now to book your appointment!
Best Certified Audi Mechanics in Las Vegas: What To Expect When You Work With Eurotek Tuning
We are one of the authorized Audi repair shops in the region, prioritizing top-notch automotive services and exceptional customer experience. Our technicians are ASE-certified mechanics and are dedicated to maintaining the peak performance and longevity of your Audi. Whether you own a timeless Audi classic or the latest racing models, our crew possesses the expertise and cutting-edge equipment needed to fulfill all your service requirements.
Audi Certified Mechanics With Years of Experience
Accurate Testing and Diagnostic Tools
Authentic Audi Parts and Components Provided
Transparent, Trustworthy, and Honest Approach to Every Job
Audi Service Las Vegas: The Audi Models We Repair
Over the years, we've had the privilege of working on Audis from various generations, ranging from the early 1970s Audi 100 models to the latest Audi R8 sports car. While they all proudly bear the Audi emblem, each vehicle demands personalized attention due to its unique characteristics. We understand that every car possesses its own distinct traits, and we are committed to providing tailored service to cater to their individual needs.
Some of the models our Audi service mechanics can work on:
Audi Sedans: A1, A3, A4, A5, A6, A7, A8, e-tron GT, TT, and R8
Audi SUVs: Q2, Q3, Q5, SQ5, Q7, Q8, Q8 e-tron
Audi S and RS Models
Audi Repair Las Vegas: Services Available at Our Las Vegas Audi Repair Shop
Whether you own a classic Audi or the latest model, we offer a comprehensive range of auto repair services tailored to meet your specific needs. Here are some of the key services we provide for those in the Las Vegas area.
Audi Factory Warranty Services
We are authorized to perform warranty repairs and maintenance services outlined in your Audi factory warranty. From engine repairs to electrical system diagnostics, we have the expertise and resources to address any issue efficiently and effectively.
Oil Changes
Our technicians will use high-quality oils and filters specifically recommended for your Audi model to ensure optimal lubrication and protection against wear and tear.
Brake Repair
We are well-versed in Audi brake systems and can diagnose any issues accurately. Whether it's brake pad replacement, brake fluid flush, or rotor resurfacing, we use genuine Audi parts and employ the latest techniques to restore your brakes to their optimal performance.
Fluid Replacement
Your Audi relies on various fluids to operate smoothly and efficiently. We offer fluid replacement services, including coolant flush, transmission fluid change, and power steering fluid flush.
Maintenance
A certified Audi mechanic follows the manufacturer's maintenance schedules and performs required inspections, fluid changes, transmission repair, and other maintenance tasks. This service ensures that your Audi in Las Vegas operates flawlessly for a longer time period.
Audi Service Near Me: Contact Us Today!
As your independent Audi mechanic, we offer premier automotive repair services in Las Vegas, NV, and the surrounding areas, such as Henderson, Summerlin, and Green Valley. Our commitment to excellence ensures that your Audi receives the care it deserves, allowing you to enjoy the unrivaled driving experience the brand is renowned for. Contact us today to schedule your Audi repair service!