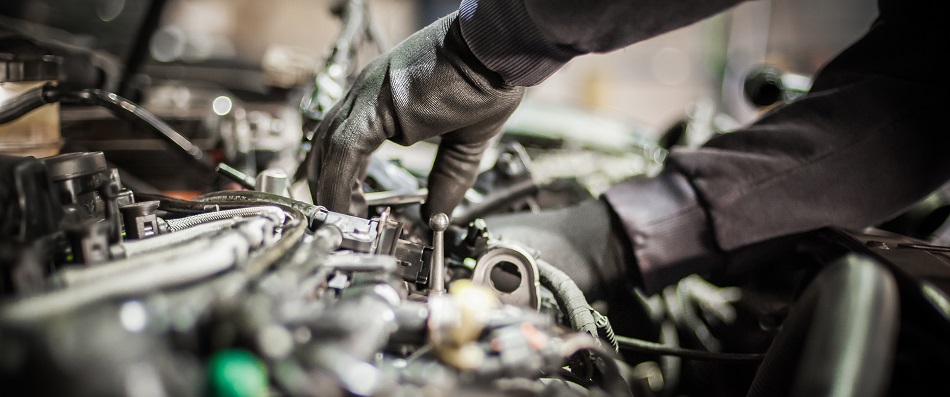 Reliable Aftermarket Performance
From shiny aftermarket rims, to coilsover suspension, to ECU tuning lighting and all else, there are many different ways to customize your vehicle to your personal taste and style. You should always know where to turn to get any form of customization when you're ready for it. When searching out the most capable hands for custom vehicle modifications, you'll find them right here at Eurotek Tuning in Las Vegas, Nevada.
Our Services
We've worked hard to build and maintain a solid reputation throughout our community, and our work shows for it. Our team will be honored to provide you with a full range of custom vehicle modifications on almost any make, combined with excellent customer service across the board. For every job large and small, all of our work is based on extensive knowledge and experience.
Quality Custom Vehicle Modifications with Our Guarantee
Since 2008, Eurotek Tuning has been serving the customization demands of drivers throughout Las Vegas. Our ASE-Certified technicians know how to create all kinds of custom vehicle modifications, making sure the work you request fits properly and safely with your type and size of vehicle. The end result will be just as secure and attractive on a BMW or Porsche alike. All custom vehicle modifications involve planning for the future, in order to avoid any surprise malfunctions or failures down the road. Our digital inspections, complete with photos we send to you, will keep you well aware of your vehicle's overall condition, apart from the modifications we produce. With advanced diagnostics and dealer-grade equipment, plus OEM parts and long-term warranty protection, Eurotek Tuning guarantees custom vehicle modifications that will last for years to come.