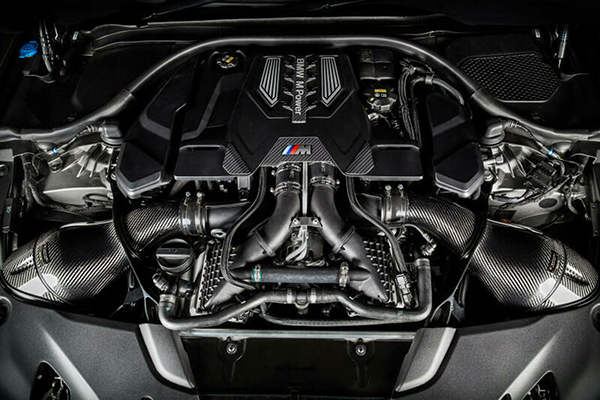 Aftermarket Intake System Installation
Boost your vehicle's overall performance by installing an aftermarket air intake system. At Eurotek Tuning, we have professional mechanics who understand the inner workings of different vehicles. Our professionals are ready to improve how air circulates in your car to ensure that it burns sufficient fuel while on the road. Learn more about our aftermarket intake system installation services and how they benefit you.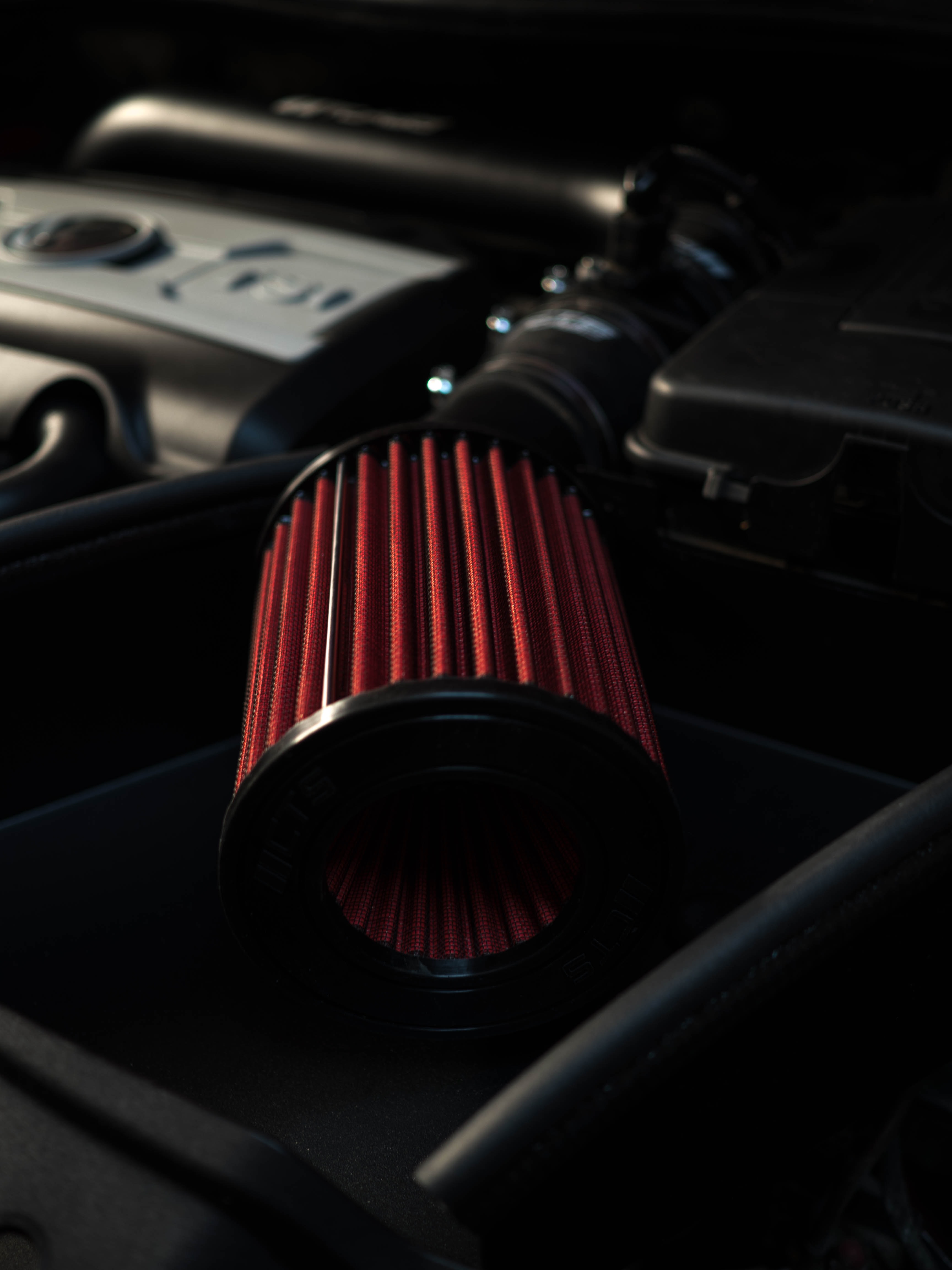 What Is an Intake System For?
Generally, a vehicle's intake system manages the air that it uses to function properly. Vehicle intake systems guide air to the engine. Car engines need to use oxygen during the combustion process to run smoothly. As such, many vehicle owners tend to upgrade their vehicle's intake system before anything else to improve fuel economy.
Intake systems usually come with an air filter to allow clean air to circulate through the vehicle. Clean air filters also ensure a continuous airflow through the engine, making the vehicle perform better. Any debris or contaminants that reach the engine through unclean intake systems will wear down the vehicle.
If you decide to improve your vehicle's aftermarket performance with an upgraded intake system, let a seasoned mechanic do it. Our professionals at Eurotek Tuning have the tools and experience to fit your vehicle with an optimized intake system. Schedule an appointment today.
Do Cold Air Intake Systems Really Work?
Yes, cold air intake systems work — and they work well. This vehicle system modification introduces high-volume cold air to the engine's combustion chamber. Cooler air intakes increase engine power and efficiency because their oxygen density is higher than warmer air intakes. You would boost your engine's overall performance by installing this system.
Note that different vehicles have unique engines and may need a specific cold air intake system. Be sure to get a knowledgeable mechanic that can install the correct aftermarket intake system. We are proud to have seasoned mechanics at Eurotek Tuning. Allow our team to assess your vehicle by setting an appointment now.
Short Ram Cold Air Intake System
Another aftermarket intake system option is the short ram intake. This alternate system increases horsepower by eliminating the resonator and silencer box in stock intake systems. These components exist in premarket intake systems to help reduce induction noise. However, they also restrict airflow.
Without these components limiting airflow, air travels only a short distance to reach the engine, so it increases horsepower. Note that it does not usually utilize cool air like cold air intake systems. As such, your engine's intake air will likely be warm. However, there are products designed to circulate cool air over short distances. Request an appointment to see if these fit in your vehicle.
Why You Should Install Aftermarket Air Intakes
Installing an aftermarket air intake system means upgrading your vehicle's existing one. Regardless of what kind of vehicle you drive, installing a new suspension system improves its overall aftermarket performance. Consider these benefits of updating your stock intake system with an aftermarket system:
Boosted Horsepower: Installing an aftermarket air intake system primarily increases your vehicle's engine output for better power. Instead of circulating hot air, it introduces cold air into your engine chamber for a more efficient combustion process. Cold air is denser than hot air and carries more oxygen for the engine to burn. Boost your engine's capacity to perform by installing this component.
Increased Acceleration: Following the increase in your car's overall horsepower, upgrading your intake system speeds up its acceleration. You may notice a more responsive vehicle when stepping on the accelerator, which means the science behind the oxygen-rich cold air is working. Stock intake systems use warm air, slowing down your vehicle's engine response and delaying its ignition even further. Get our mechanics under your hood to enjoy this benefit.
Optimized Fuel Economy: Getting an aftermarket intake system installed to replace your default one gives you a better fuel consumption ratio. With more oxygen circulating throughout your vehicle, it can save on burning fuel to keep your engine running. Likewise, you get better mileage following the improved fuel economy by making the simple change. Consider saving fuel money in the long run by installing an aftermarket intake system.
Fewer Replacements: Installing an aftermarket intake system equips your vehicle with durable air filters. Stock intake systems typically come with disposable air filters that need replacements. By making the change to an aftermarket intake system, you are installing reusable air filters instead. With reusable air filters, you can simply clean them out after driving a certain distance. Once again, consider saving money on regular air filter replacements with aftermarket intake systems.
Louder Exhaust Sound: Having a cold air intake system installed in your vehicle increases your vehicle's exhaust sounds. This increase in sound comes from the air going through the aftermarket intake system. If you fancy grunting noises for your car, this is the solution. Note that some people can be uncomfortable with loud noises to the point where there may be regulations in your area. As such, be sure to consider the neighborhood if you intend to install an aftermarket intake system.
Can I Install an Aftermarket Intake System Alone?
Technically, yes you can. Some vehicle owners — even without a lot of mechanical experience — can install them easily. When it comes to short ram intake systems, they would simply go where the default intake system is. However, cold air intakes have a different design because they circulate air away from the vehicle's hot parts.
This difference in design may be confusing for many people who only want to improve their auto experience. As such, we recommend getting seasoned mechanics to handle aftermarket intake installation. Consider our experts at Eurotek Tuning to assess your vehicle today.
Call Us
Reach out to our professional mechanics at Eurotek Tuning to improve your vehicle's aftermarket performance with intake system installation. As auto industry experts, we are ready to upgrade and repair any vehicle in Las Vegas. Allow us to assess your car's condition and ensure it blows cold air for your comfort while driving.