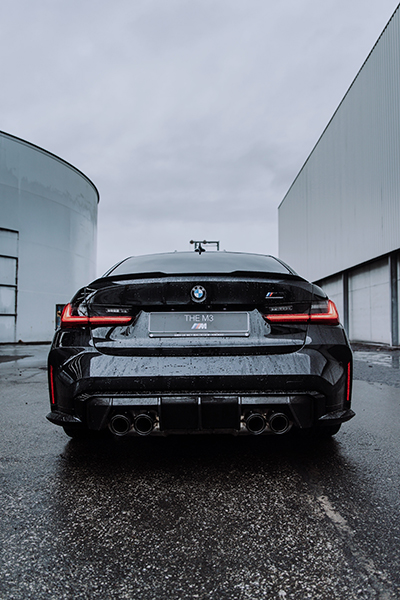 Aftermarket Exhaust Installation
When talking about the performance of your car's engine, its exhaust system plays an important role in ensuring it operates to its fullest potential. Having a quality aftermarket performance exhaust installed can significantly change the way your vehicle looks and feels when driven.
For you to leverage the benefits of installing aftermarket exhaust systems, you'll need to have yours installed by an expert.
At Eurotek Tuning, we have the specialists you're looking for when it comes to professional aftermarket exhaust installation. Whether you need us to work on your cat-back exhaust or axle-back exhaust, we've got you covered.
Get in touch with us today to schedule an appointment.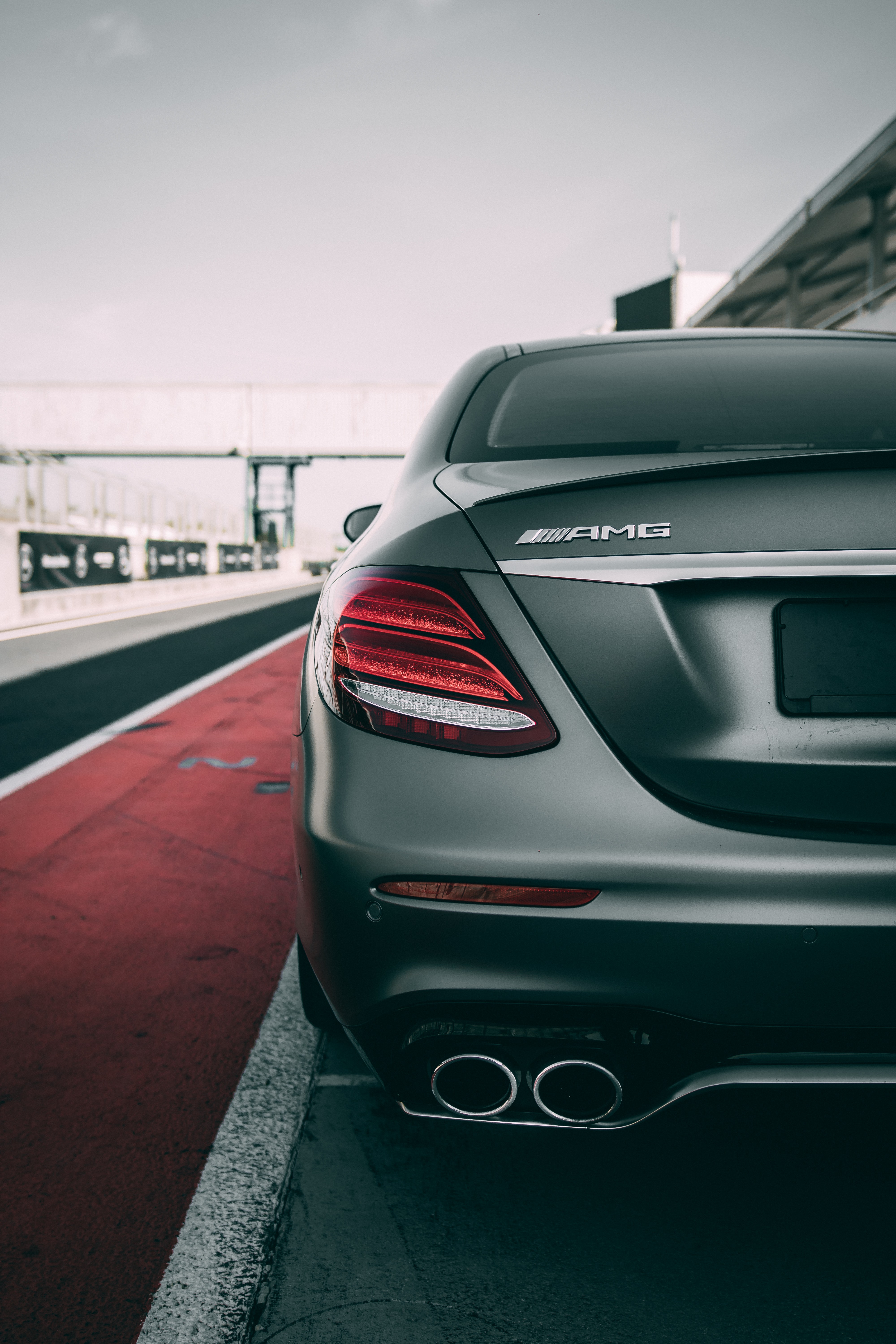 What To Expect from Aftermarket Performance Exhaust Installation
An aftermarket performance exhaust installation service begins when all relevant stock parts are removed from your vehicle. The exhaust specialist will then install and secure the new high-performance exhaust system so that it has a solid connection to your engine. A great indication of this is when there is no shaking or rattling when revving up.
Once you receive the vehicle back, you'll start noticing the advantages a quality aftermarket performance exhaust does. Not only will you experience better performance overall, but the sound of your exhaust will have a deep and powerful note to it.
Here are some additional benefits you can get with a new aftermarket exhaust:
Better fuel economy: A vehicle that has an efficient exhaust system usually means that its engine will run much better, leading to better fuel economy. In fact, many of these custom exhaust kits are made with this in mind. Ideal exhaust systems provide their owners with the right balance of fuel economy and performance.
Uses high-quality materials: Mild steel is a prevalent material used in automobile production, especially when talking about exhaust parts. However, this type of steel will deteriorate faster than others leading to performance issues and leaks. With aftermarket exhaust installation, you can expect a higher-grade material that improves the overall durability and longevity of your exhaust systems.
Larger pipe diameter: A custom aftermarket exhaust system can have a bigger pipe diameter compared to the stock models. With larger diameter pipes, drivers can experience an improved flow of exhaust gasses, which leads to better performance.
Signs You Should Change Your Exhaust System
Just like most vehicle parts, your exhaust system will let you know when it's time to change it. Here are some signs that will indicate a problem with your current exhaust:
Sign #1: You're Hearing Strange Noises
One of the most common indications that your exhaust system has a problem is when you start hearing strange noises coming out of it. The sound of the exhaust goes through the muffler, which then reduces its vibration and overall volume. If you hear sounds in your muffler that are louder than usual, then there's most likely a problem with the exhaust.
Holes in the system can cause various sounds to escape, resulting in more noise than necessary. Rumbling, banging, and hissing sounds are all identifiers of a damaged exhaust system.
Sign #2: Your Exhaust System Is Beginning To Smell
Another major indicator that you need to change your exhaust system is the production of fumes. If you smell a foul, rotten egg-like smell coming from your system, then you should seriously consider replacing it as soon as possible.
A leaky exhaust is dangerous since the fumes that you can inhale are made of carbon monoxide gas, which is always harmful to the human body. The health risks are even higher when you're running the vehicle in a confined space where you can easily breathe in the noxious gas.
Sign #3: Having an Unsightly Exhaust System
An exhaust system that has an unusual appearance often indicates that you need to bring it in for repair or replacement. Black spots on your exhaust mean that carbon deposits have started to accumulate due to leaks.
Meanwhile, rust can also be a visible indicator for exhaust replacement. Although rust is common, having too much of it can be detrimental as it can easily lead to your whole system falling apart.
When performing a visual check on your vehicle, it's important to spot any decay or fractures in the system. Signs of corrosion are a tell-tale way that you should go see your mechanic.
Why Choose Eurotek Tuning for Aftermarket Performance Exhaust Installation
Eurotek Tuning specializes in providing aftermarket exhaust installation solutions to people in need. We have a team of technicians with many years of experience working with a wide range of vehicles.
The services we provide are always top-notch, and we won't release a vehicle until we've provided it with the utmost care. Here are some additional reasons why you should choose us:
We repair, replace, and install: We can repair, replace, and install the exhaust systems for almost any vehicle you have in mind. No matter your requirement, we have the solution.
Transparency in what we do: We believe in being transparent with our services, and we won't charge you anything without having first informed you ahead of time.
Quick turnaround: We know that our customers have busy schedules, and we want to get their vehicles up and running in no time.
If you're looking for expert aftermarket performance exhaust installation today, then you've come to the right place. Get in touch to schedule an appointment.
Frequently Asked Questions
Why Replace or Upgrade Your Exhaust System?
As mentioned above, the main reasons you should consider replacing or upgrading your stock exhaust system are to get better performance, fuel economy, and overall durability.
What Is the Best Way To Upgrade My Exhaust System?
The best way to upgrade your exhaust system is to seek help from an expert. Eurotek Tuning can provide you with specialists who can look at your system and provide the right setup for your needs.
Why Are Exhaust Systems Important for Turbocharged Vehicles?
Turbocharged vehicles will only work as intended when they can process the right amount of exhaust gasses. This can only be achieved when you have the right aftermarket exhaust system in place.
Without these gasses, the turbine in a vehicle can't have the power it needs to perform to the best of its ability.